Tramway turnouts
← Back to all products
Cinel SpA designs and produces tramway turnout systems with any type of superstructure, gauge, and laying, with any fastening system, and with standard or special geometries. Turnouts are available to complete with both power-operated and manual point machines. Cinel can provide many different technical solutions to upgrade the performance standards of the rail appliances:
turnout geometries and groove dimensions purposely designed to optimize wheel-rail interaction
easy to replace elastic switch rail made from special wear-resistant materials with high mechanical characteristics
Crossings machined from monobloc profile or from wear-resistant special steel (400 HB)
wear-resistant welding on areas most exposed to wear
heat-treated rails with high mechanical characteristics.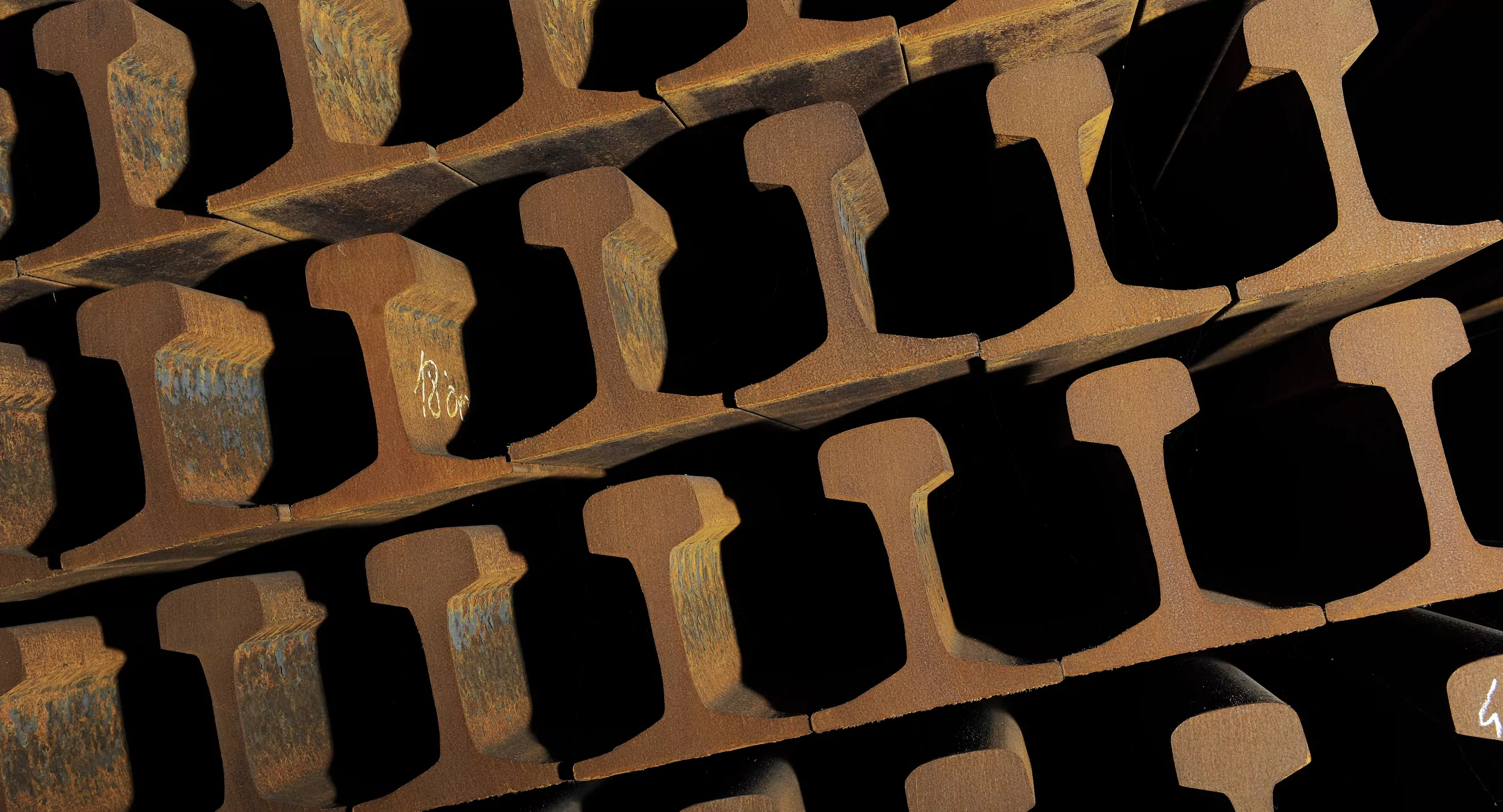 Headquarters

Via Sile, 29 - 31033
Castelfranco Veneto (TV)

Tel. +39 (0)423 490471
Fax. +39 (0)423 498622
cinelspa@legalmail.it
© 2021 - CINEL Officine Meccaniche SpA

VAT: 04021310265
REA: TV - 316479
Share capital: €3.850.000,00