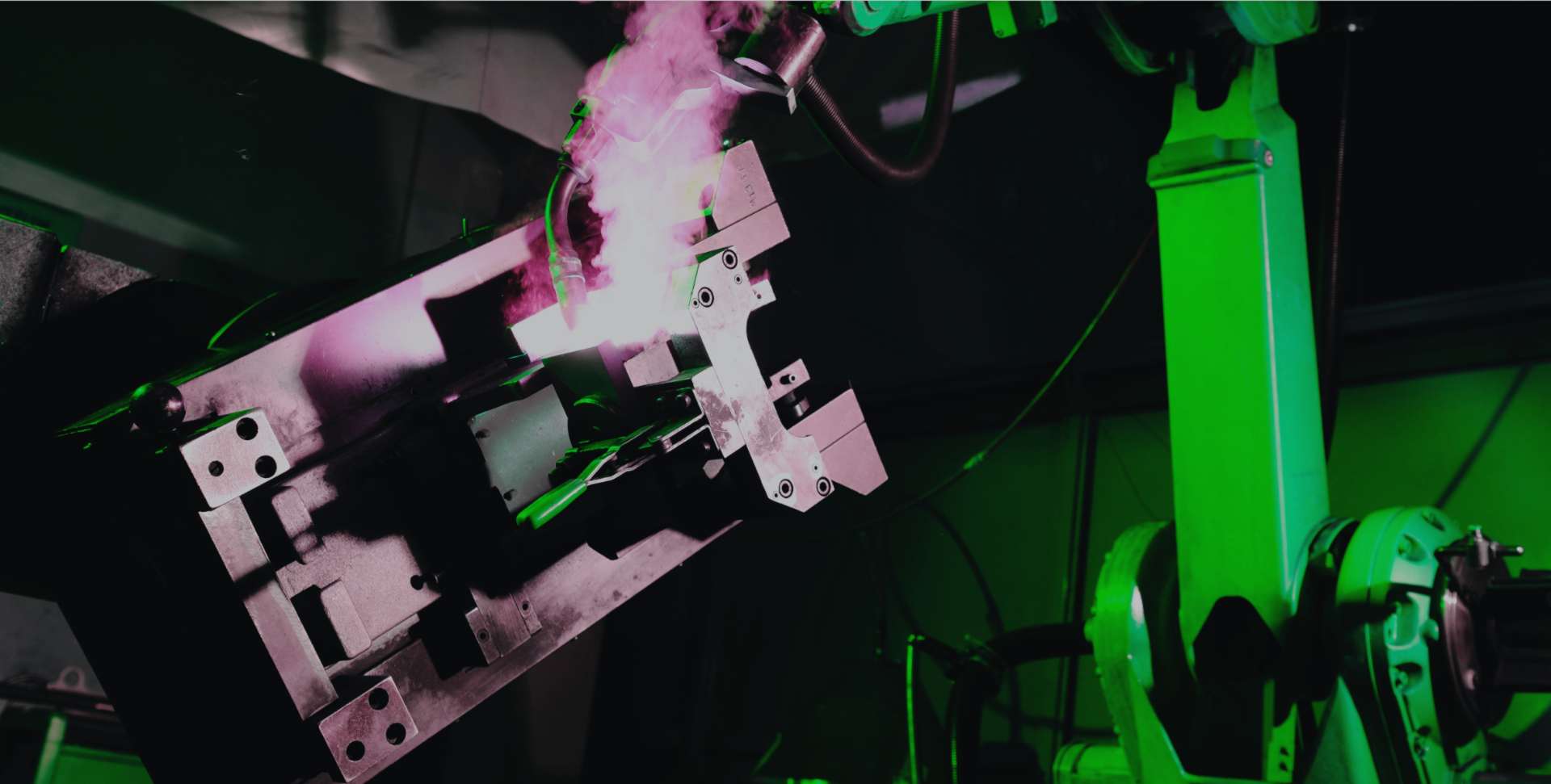 Technologies
Production and Test Technologies.
Over the years, Cinel SpA has focused on the in-house development of the technical expertise and production skills needed to set up the entire production process within its own facilities, thus making it possible not only to control the quality of the finished products, but also to acquire a large degree of organisation flexibility and reactivity with respect to customer requirements.
The vertical integration of the production system creates a virtuous circle inside the company: total control of production allows researching new technologies and these allow upgrading efficiency and stimulating investments and research.

The vertical integration process has required a big effort in terms of the investments made, on the one hand to extend production capacity and, on the other, to renew production technologies, but without ever compromising on product quality.
Headquarters

Via Sile, 29 - 31033
Castelfranco Veneto (TV)

Tel. +39 (0)423 490471
Fax. +39 (0)423 498622
cinelspa@legalmail.it
© 2021 - CINEL Officine Meccaniche SpA

VAT: 04021310265
SDI: M5UXCR1
REA: TV - 316479
Share capital: €3.850.000,00